TRANSIT & TRANSPORTATION
- THE KINGSWAY -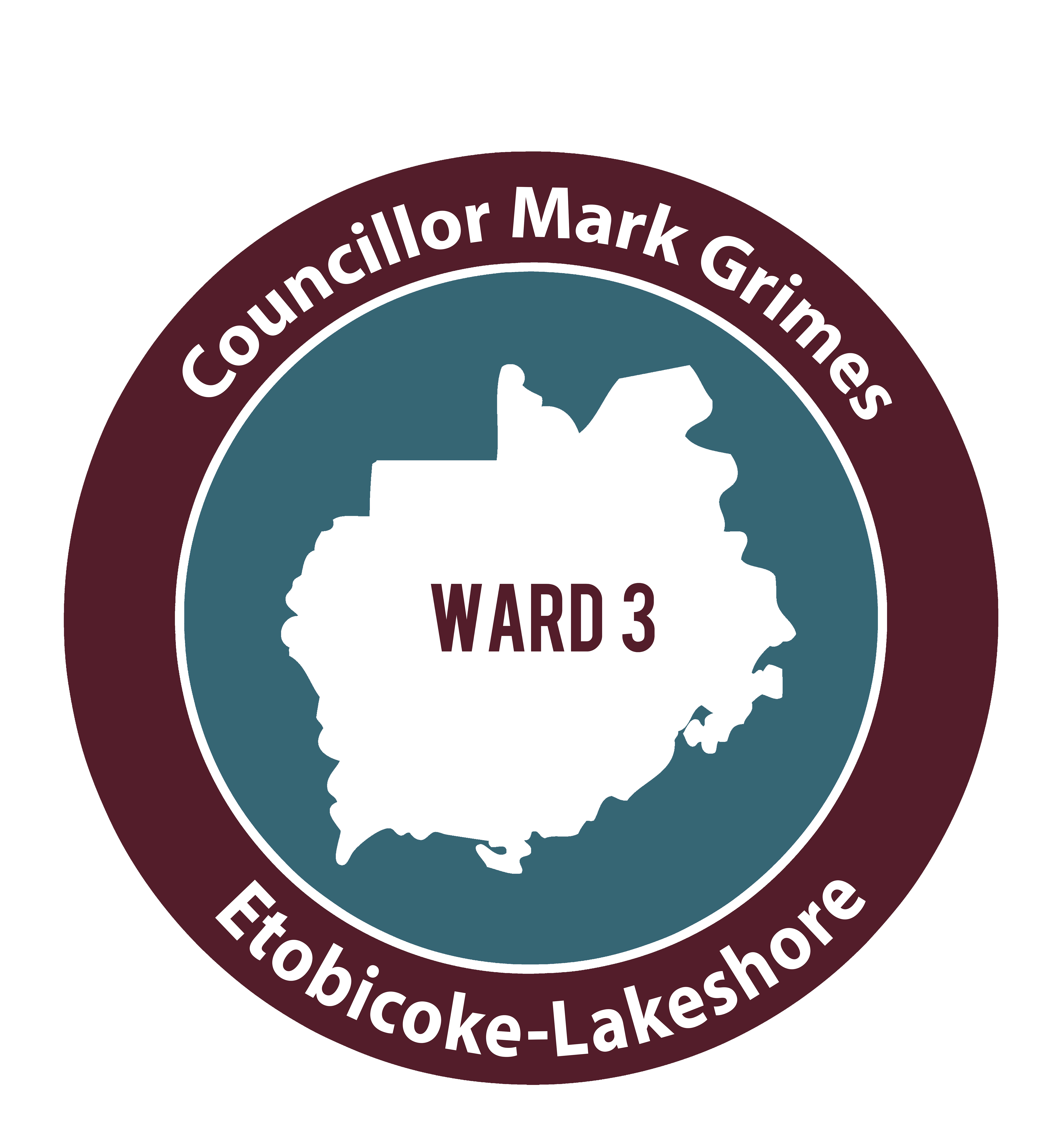 David Hornell Traffic Safety Walk
Delivering Some SLOW DOWN signs
You can contact my office to request a slow down sign for the front of your property. I brought this initiative to Toronto a few years ago, and since then it has become a city-wide traffic safety campaign.
Marine Parade Drive Level 2 PXO
Through a pilot program, I was able to secure this level 2 Pedestrian Crosswalk on Marine Parade Drive.
David Hornell Traffic Safety Walk