TRANSIT & TRANSPORTATION
- THE KINGSWAY -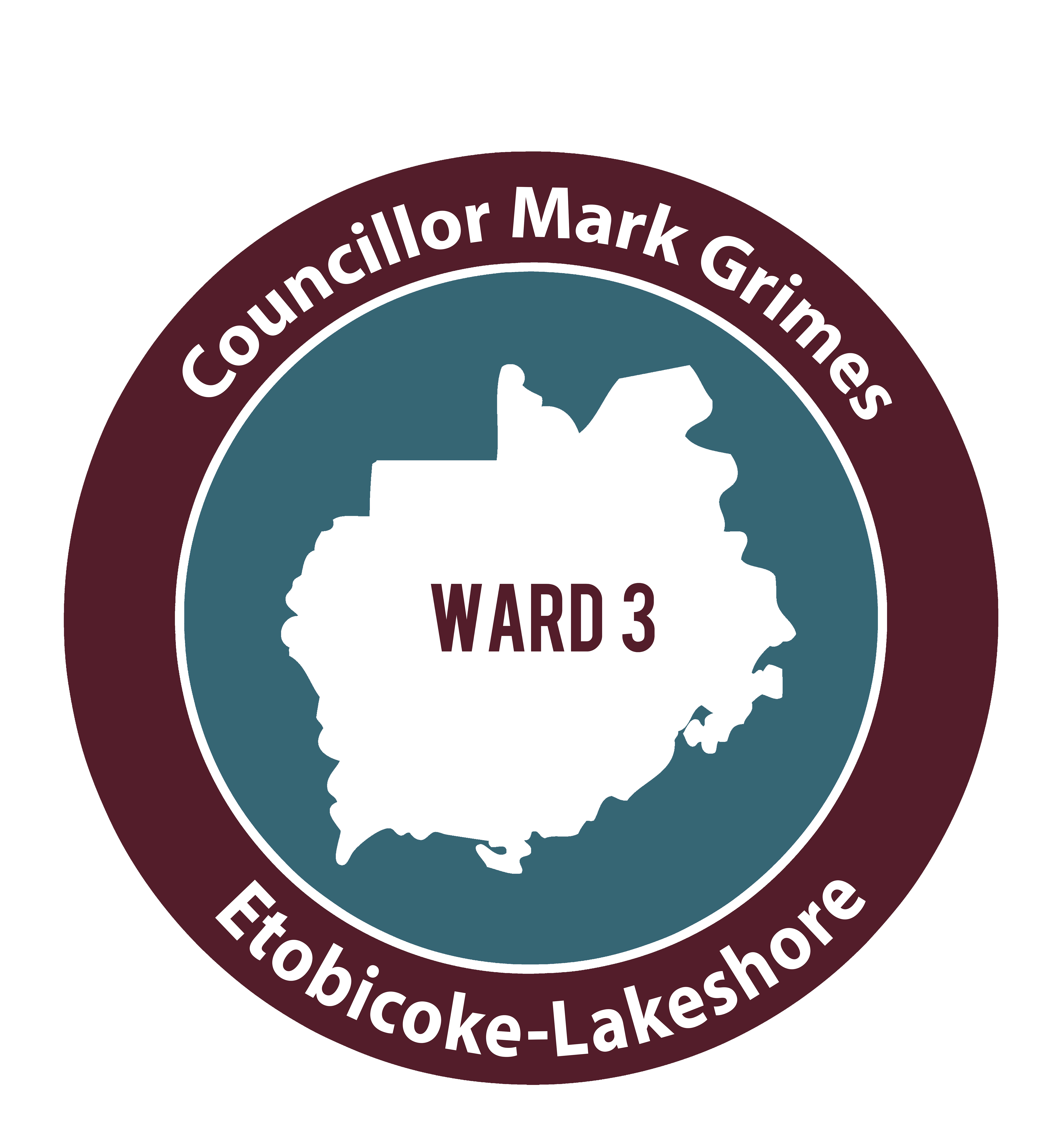 Getting a GO station in Humber Bay Shores has been one of my top priorities. This area has transformed from a derelict and crime ridden motel strip, into a thriving waterfront community. A Park Lawn GO station will reduce the number of cars on our roads, and help our residents get where they need to go faster.

How am I working to make this happen?





Repeatedly pushed Metrolinx to bring a GO station to Humber Bay Shores
Successfully fought to get Metrolinx to include Park Lawn GO in their 10 year plan.
Pushed City Council to declare a Park Lawn GO station as a priority for the City.
Ensured that a Park Lawn GO station must be approved and funded, before any residential building permissions are granted on the Christie's site.
Don't miss any updates on this! Be sure to sign-up for my weekly eNews to stay up-to-date on Park Lawn GO.