TRANSIT & TRANSPORTATION
- THE KINGSWAY -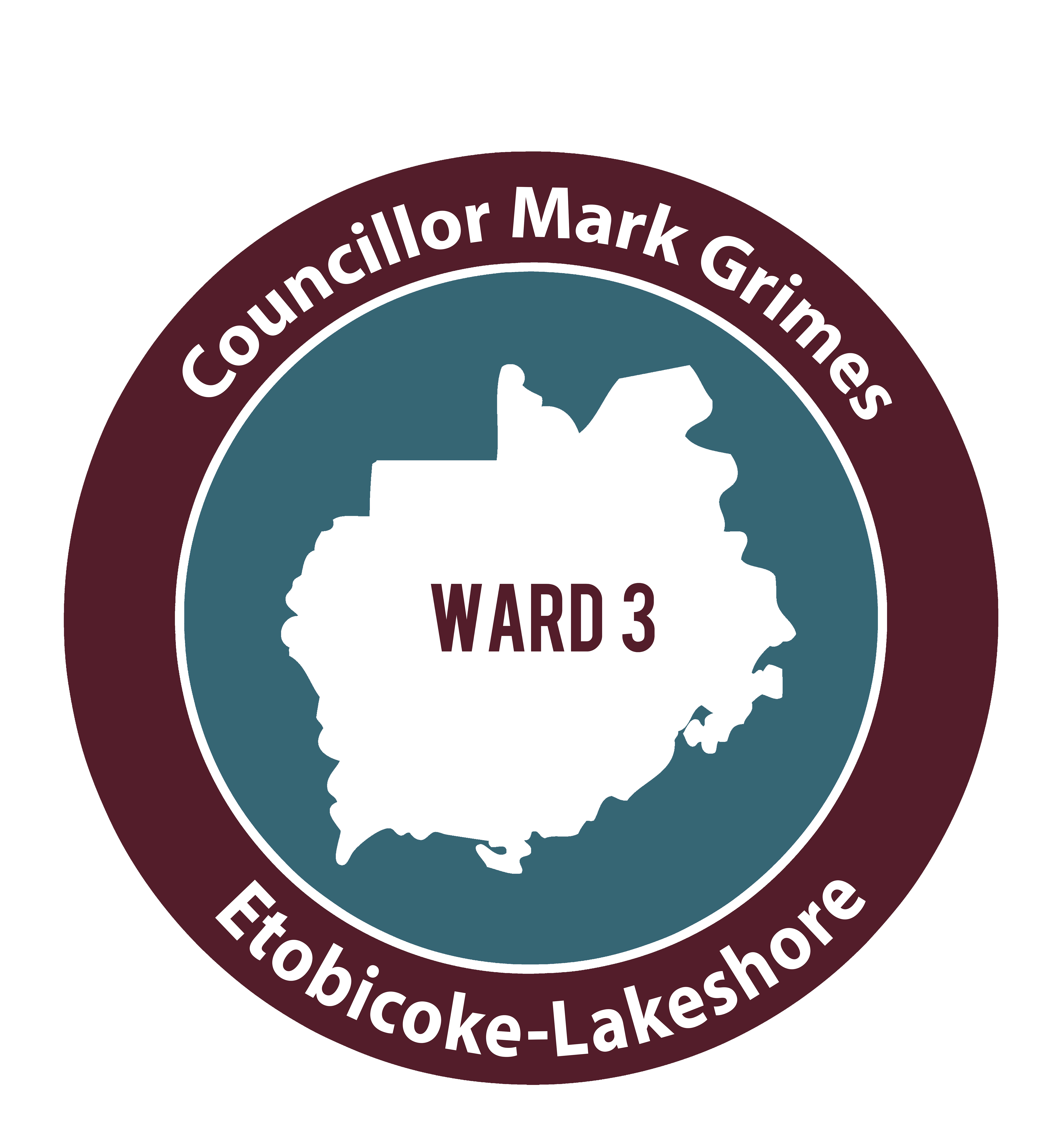 IMPROVING COMMUNITY CYCLING
CYCLING IN ETOBICOKE-LAKESHORE
Cycling is a vital mode of transportation for many in our community, and it's important that everyone can get where they need to go

safely

. That's why I've worked to improve our community's cycling infrastructure.


Supported the expansion of Bike Share into Ward 3
Plan your route with the City's cycling map
If you have suggestions for new bike routes, please contact my office.